Description
Welcome to the Latest in Vacuum Technology 
Company History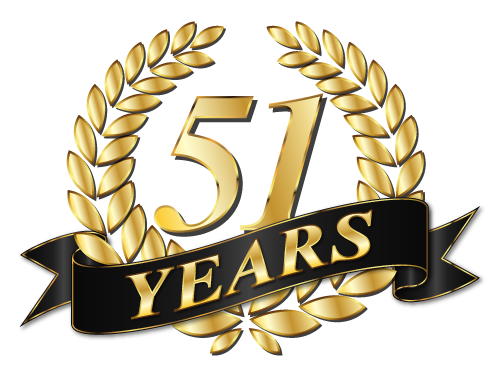 ANVER Corp. was founded in 1968 by Anton Vernooy who had just immigrated from the Netherlands. ANton VERnooy blended name is the basis of the company name Anver. We started as a custom builder of vacuum lifting equipment specializing in Mechanical Self Powered vacuum lifters and branched out from there to vacuum lifters for general material handling. Anver Corp. continues to be a three generation family owned, American immigrant company run by Franck Vernooy (also foreign born) in Hudson, MA USA. While originally influenced by European manufacturers we quickly developed our own vacuum lift equipment engineered and made in the USA and sold worldwide.
What we do:
ANVER Corporation began as a custom builder of specialized vacuum equipment. Over the years, we have developed into a full-service manufacturer of all types of vacuum products, from miniature vacuum cups to complete heavy-duty vacuum lifting systems.
ANVER produces a wide range of standard and custom vacuum lifters, offering material handling solutions for numerous applications. Electric, mechanical, air-powered and battery Powered Vacuum Lifters are all available. Our applications engineers will help you select the right vacuum lifter, system or components for your needs and budget.
Cost Effective Solutions
ANVER uses the latest in CAD/CAM designs and CNC manufacturing techniques for consistent high quality and precise fit and finish, allowing us to offer premium quality products at economical prices.
Premium Engineering
Extensive experience with vacuum handling technology allows us to design vacuum handling products that will be efficient and trouble-free for years to come. Our machinery is built with only the highest quality components and materials to ensure lasting reliability.
Full-Service Parts Department
We offer a complete line of quality replacement parts, from miniature vacuum cups to complete vacuum stations, not only for ANVER systems, but also for many other manufacturers at fair prices.
To See All of the ANVER Product Line, Please Click Here!
Please feel free to reach us to get more information about this product.